Review Date: Sep 2022
Price: $19.00/12 ounces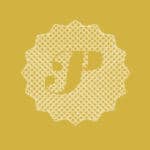 Evaluated as espresso. Deeply chocolaty, sweetly earthy. Dark chocolate, date, graphite, lemon verbena, candied violet in aroma and small cup. Crisp, satiny mouthfeel; richly chocolaty and gently herbaceous finish. Chocolate takes the stage in cappuccino-scaled milk, with support from notes of date and lemon verbena.