Review Date: May 2019
Price: $19.95/4 ounces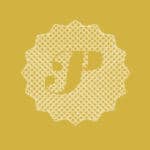 Vibrant, juicy, brightly fruit-toned and spicily floral. Wild strawberry, honey, dried gardenia, pistachio butter, pink peppercorn in aroma and cup. Sweet-tart structure with crisp, fresh acidity; viscous, lively mouthfeel. The finish amplifies rich floral and fruit with support from deep spice and earthy honey suggestions.